---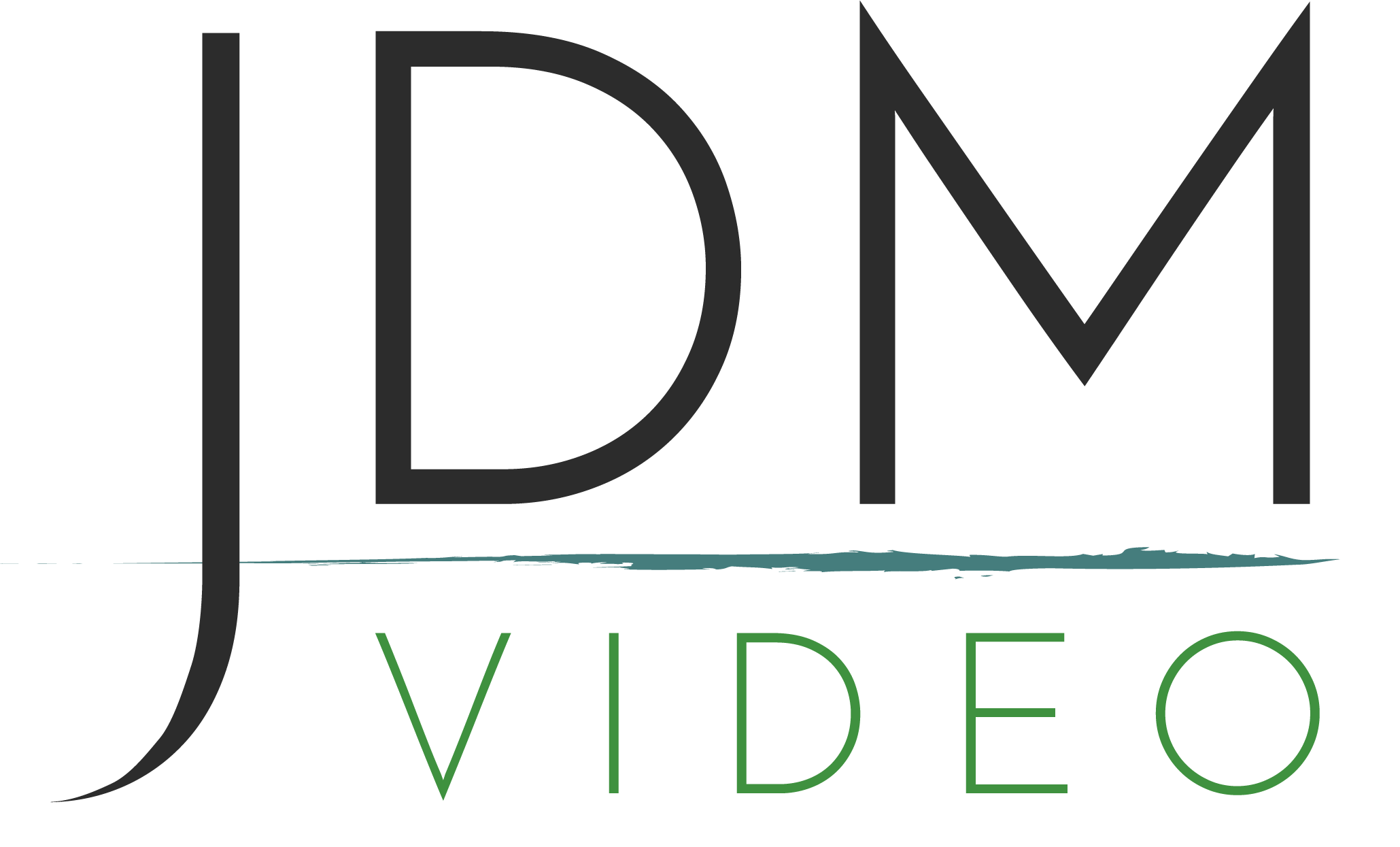 ---
STORYTELLING THAT CAPTURES THE MOMENT
JDM Video is a small, homegrown videography team in Southern New Hampshire, that specializes in capturing your moment. Whether it is a corporate meeting or promoting a new product, all the way to your wedding day, our team of highly trained professionals is there to help you reach your video needs.
---
TAKING YOUR VISION TO VIDEO
WEDDINGS
Your wedding day will be one of the most important in your life. Our goal is to capture that day in every essence. From big formalities, to the small details, we focus on creating a product that you and your loved ones will be able to look back on and engross yourselves in reliving the day. Our approach to this goal is simple. Preparation, knowledge and enthusiasm. We are there to support you and look forward to capturing those key moments for you and your family.
COMMERCIAL
Video has become an essential tool in the commercial world. Videos actively boost web presence and play a pivotal role in showcasing new products or services. We are looking to work with you and your company to make an engaging and thorough product that is capable of highlighting what is most important to your audience.
REALTY
Virtual Tours have revolutionized the housing industry. Throughout the past few years, the ability to showcase your homes and/or apartments online with ease and quality has gone from being a luxury to being a necessity. We offer a wide selection of services that help in the process of selling your homes. From internal photography to aerial video, JDM Video offers complete solutions. We efficiently photograph your home and capture the key essentials as well as hidden gems to your home that will help visually impress your clients.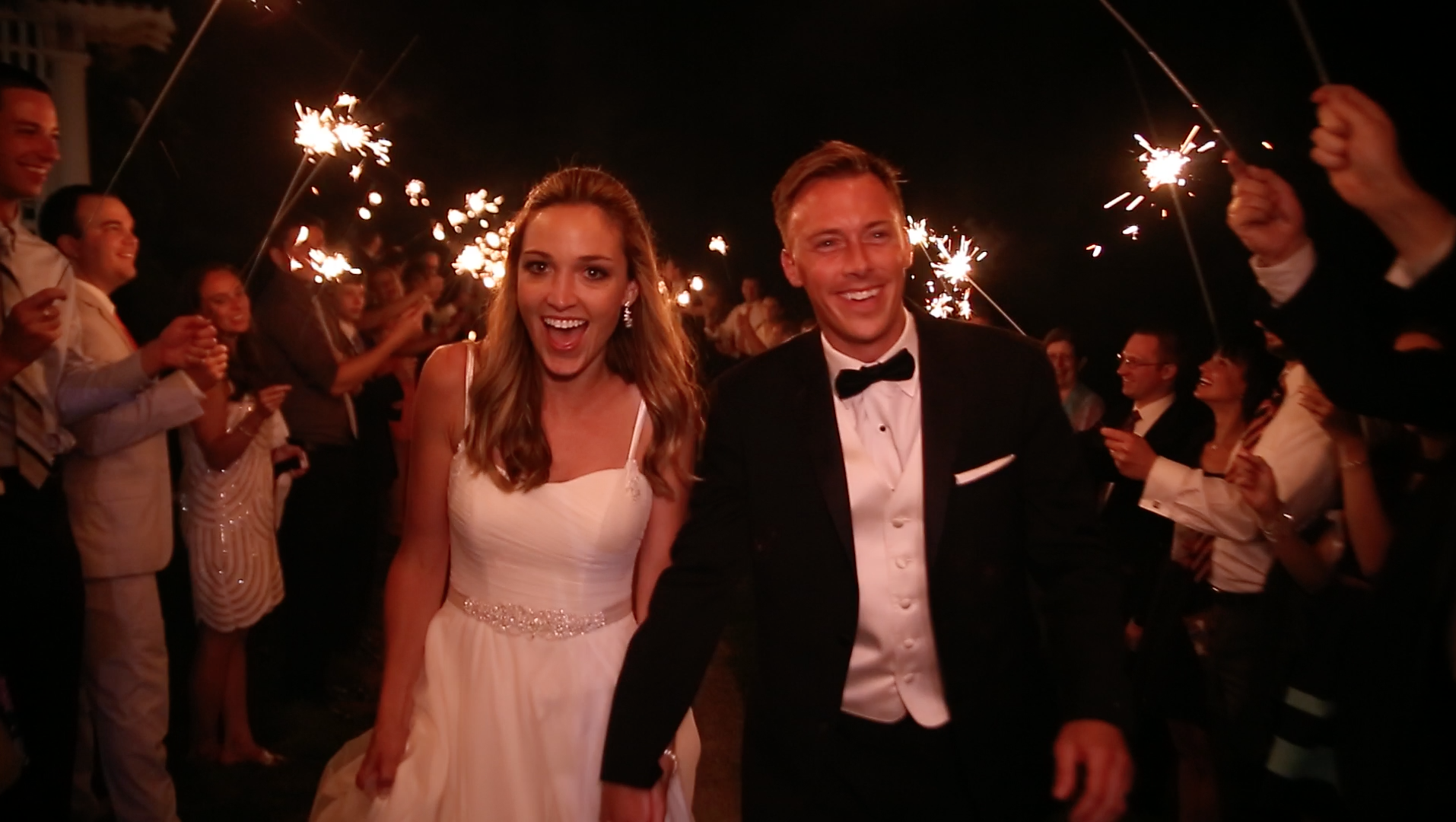 Do you have an event that needs professional videography? JDMVideo would love to learn about it and tell you how we can bring your story to life on film. Fill out the form below and we'll send you a copy of our services brochure, and one of our co-founders will reach out personally to start a conversation!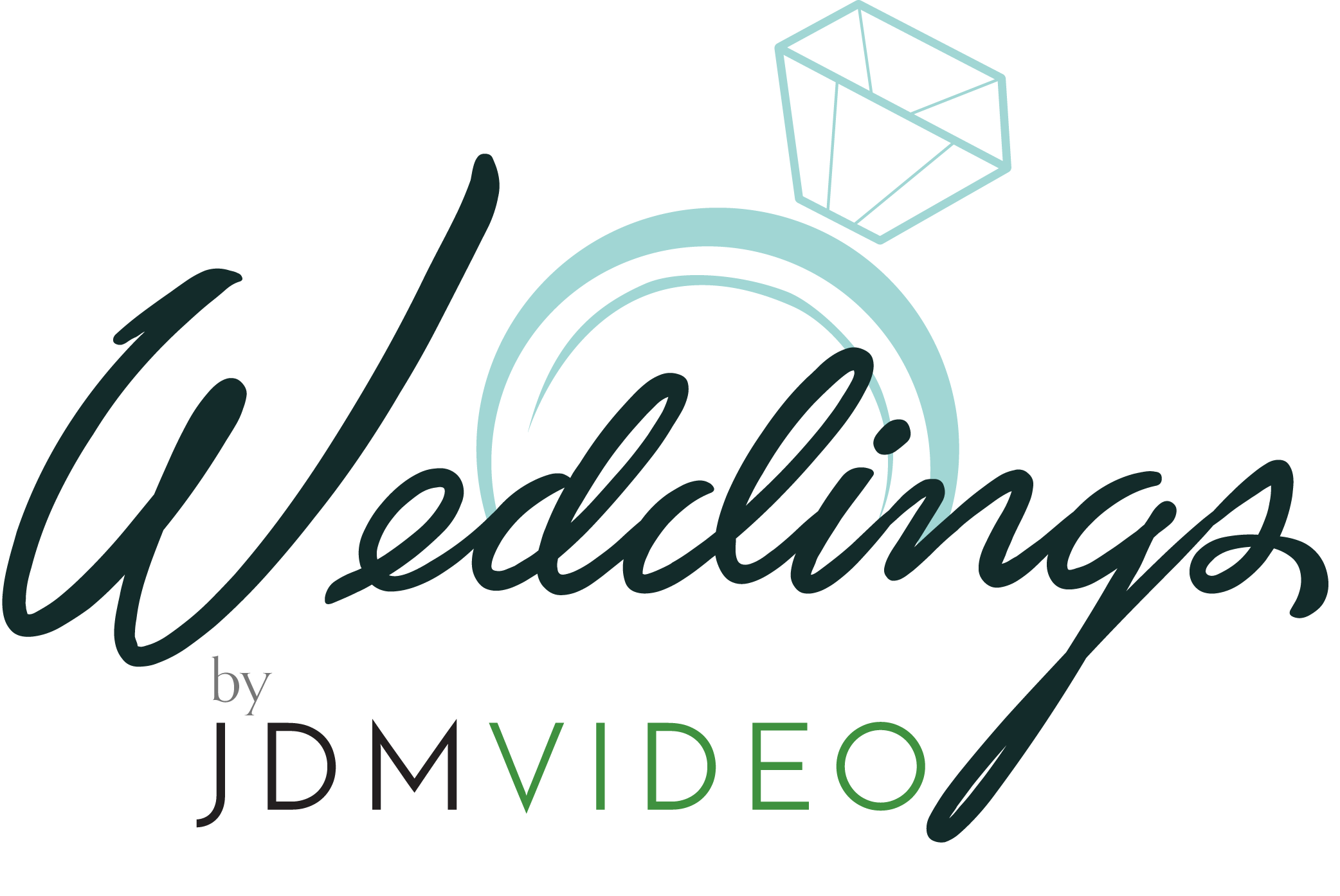 WE ARE STORYTELLERS, AND WE TREASURE WHAT WE DO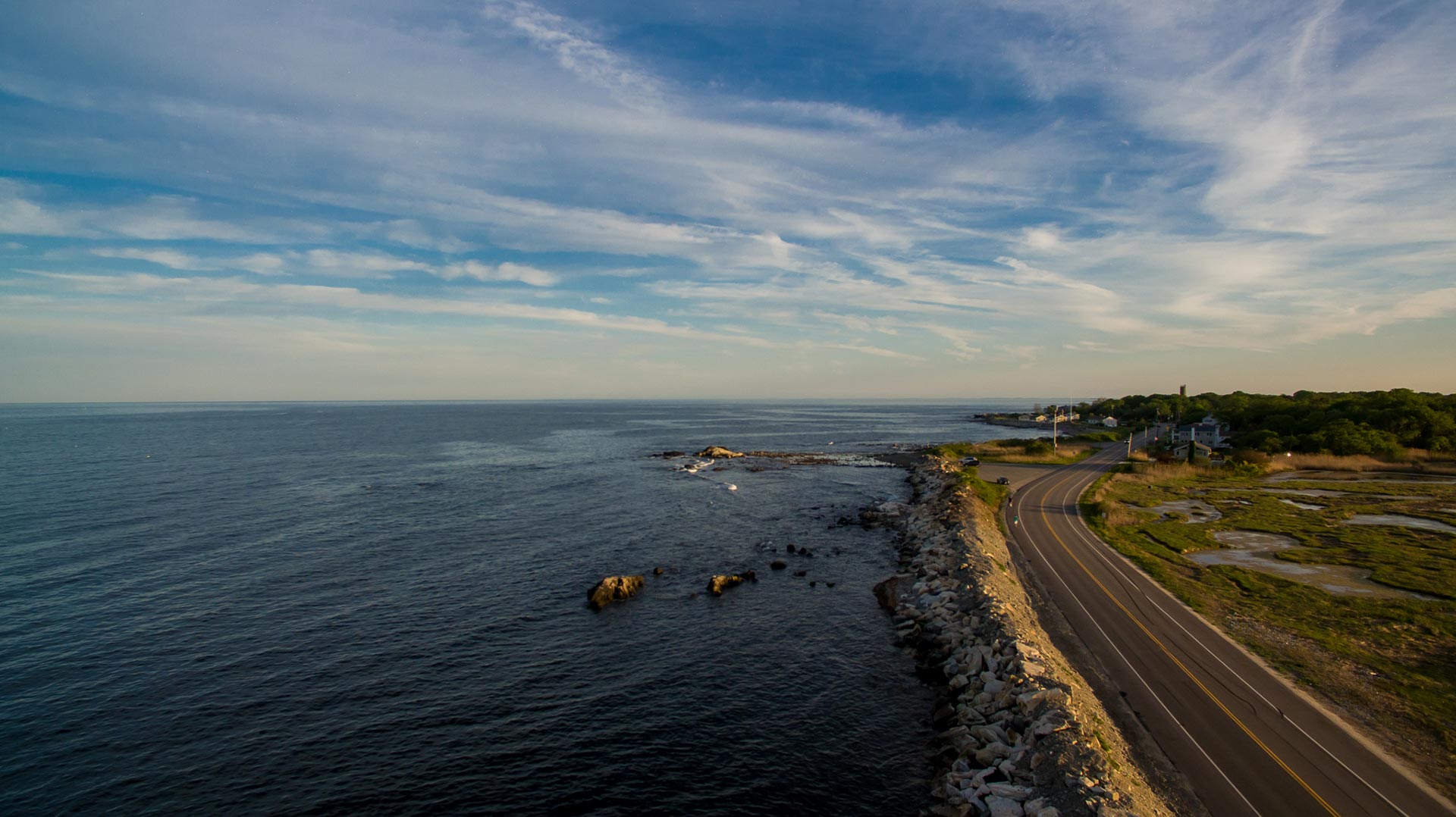 SUBSCRIBE TO STAY UP TO DATE WITH PROJECTS AND PROMOTIONS!